Animal Live streams and webcams for your Adventurer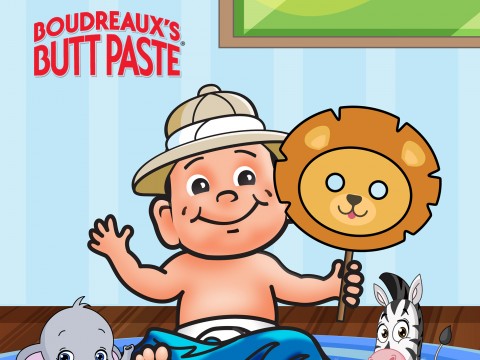 Your house may feel like a zoo, but we understand that the only wild animals at home are your own little ones. How about having a real zoo come to you? Zoos and aquariums from around the country are hosting live stream events and live web cams so that the kids can see all of their favorite animals from home!
Here's a helpful list of some of our favorite live streams and 24/7 webcams. The live streams are hosted by a zoo guide and are posted to their page afterwards if you're not able to make it at the scheduled time. The webcams are always on, filming the animals, so whenever you're ready for a virtual visit to the zoo, just click the link.
And remember…please do not feed the animals!
Facebook* Live Streams, Monday-Friday: 
 - Houston Zoo, Wednesdays at 12PM EST: https://www.facebook.com/houstonzoo
Live webcams to stream animals from pandas and elephants to sharks and jellyfish!
 - The Smithsonian: https://nationalzoo.si.edu/webcams
 - Georgia Aquarium: https://www.georgiaaquarium.org/webcam/ocean-voyager/
 - Monterey Bay Aquarium: https://www.montereybayaquarium.org/animals/live-cams
 - Denver Zoo, Virtual Safari: https://denverzoo.org/zootoyou/
*This post is not sponsored or endorsed by Facebook. Facebook is a registered trademark of Facebook, Inc.