These Diaper-Changing Hacks Will Save Your Butt (and Baby's)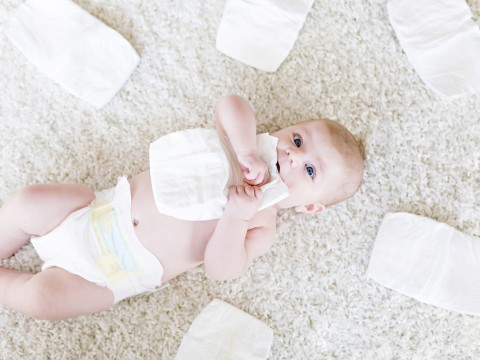 Out of all tasks you're faced with as a parent, diaper changing can result in some of the trickiest—and stinkiest 😝—situations. Take it from us, you don't really know your own resourcefulness until you're faced with a massive blowout in public, no changing table in sight. (Tip: Sometimes a coat on the floor will just have to do.) But if you're still a diaper-changing novice, don't worry. We'll help you cover your butt (and baby's) through some of the messiest mishaps with these simple solutions, including the gentle, yet tough diaper rash ointments from Boudreaux's Butt Paste®.
Click or tap below to learn our best diaper-changing tips and tricks.